Welcome to a cute cafe!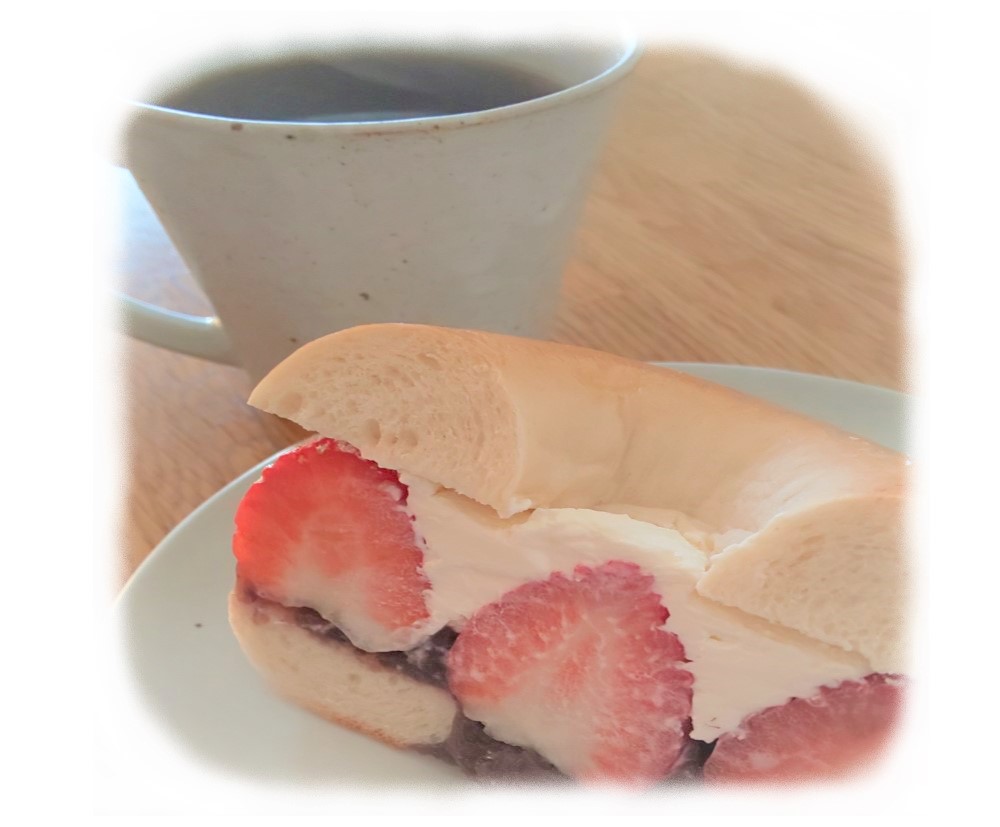 Bagels are healthy bread that does not use butter or eggs.We hope we can offer something delicious every day. Mothers with small children can relax with confidence. Even a health conscious person can relax too. We want to create such a space.
Our goal is to you feel happy If you come here.
This shop will be opened as far as we can do our best because we are working on other jobs.
We could OPEN with the support of everyone.Thank you very much. I'm very grateful for this amazing encounter.January 2020.
Business day Calendar
Because of this shop is Irregular holidays. It's better to come here after you check the Business day Calender
Update information / news
2020/02/22

new open.

NEW

2020/01/05

Official site release.